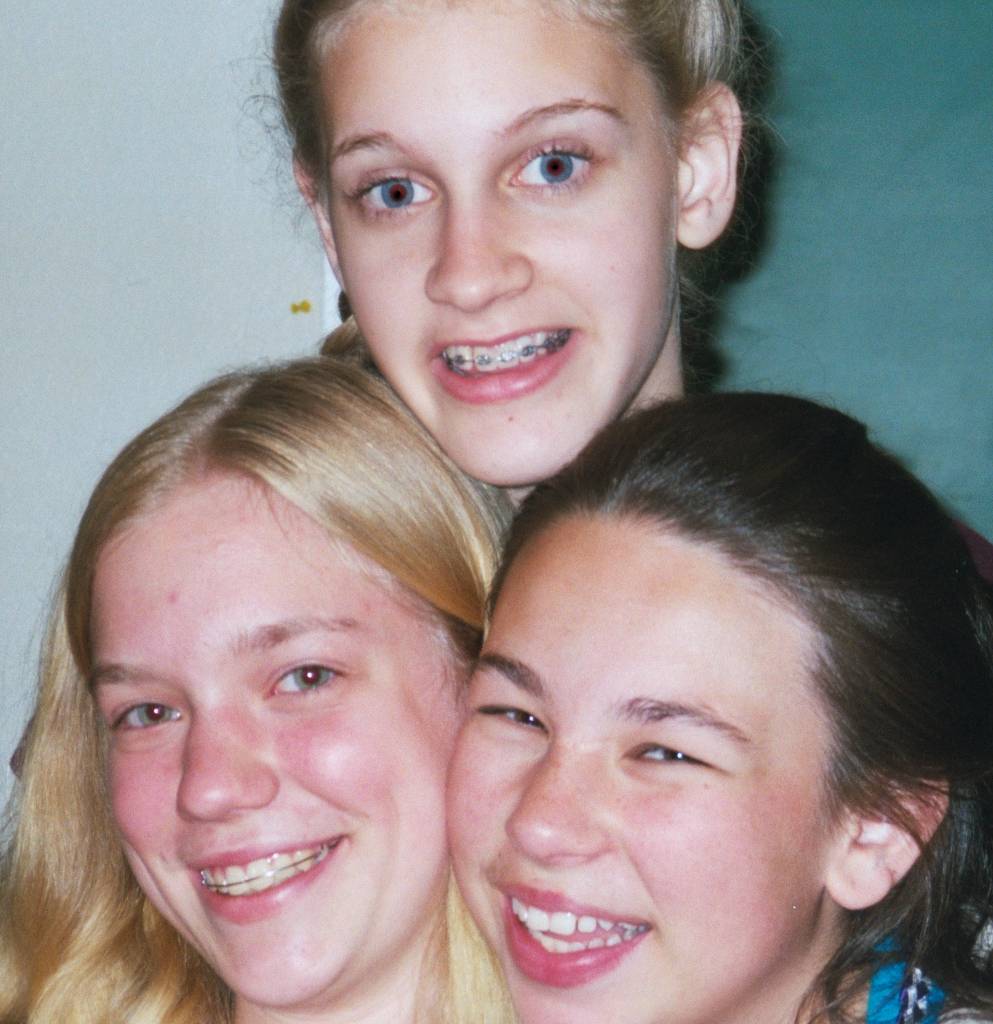 Ellen, Allison(Alby), and Jenny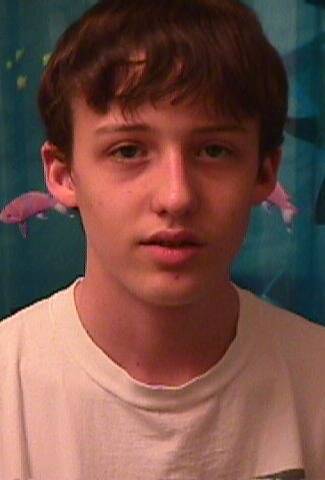 Brad, he's moving, we don't like that.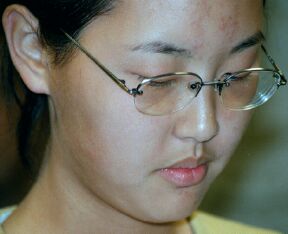 Kay, studying hard for finals.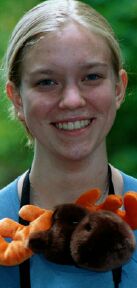 Ellen with a moose.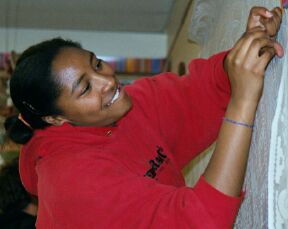 Vanessa taking down Mr. Clark's calendar, which she shouldn't be doing.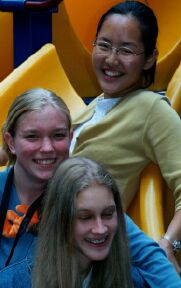 Kay, Ellen, and Allison at the park.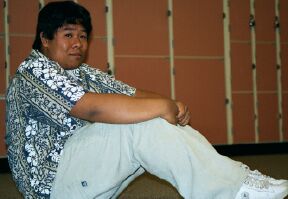 Jon telling me I am not spectacular or threatening my life.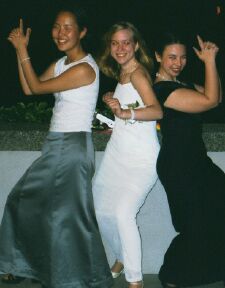 Kay, Ellen and Jenny doing their send up of Charlie's Angels.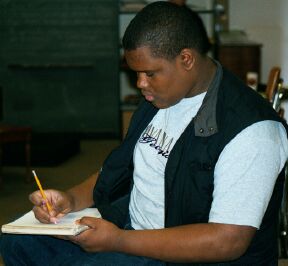 Donavon working hard.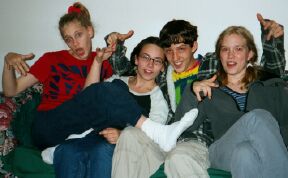 "Word!"
Allison, Jenny, Brad, and Ellen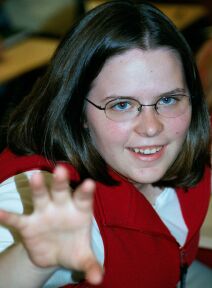 Grandpa trying to get my camera.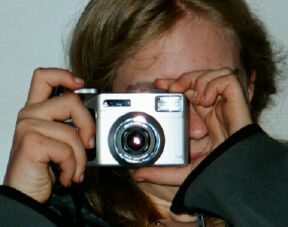 Ellen with her camera Barney.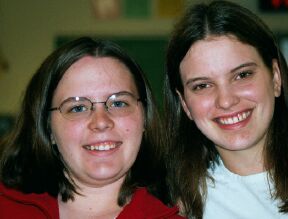 The Rachel Gang

Allison and Brad having a rolling contest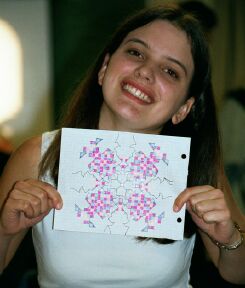 Goosi displaying her art.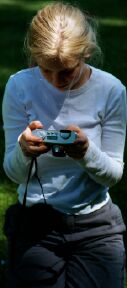 Ellen with Barney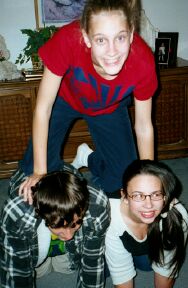 Allison
Brad, Jenny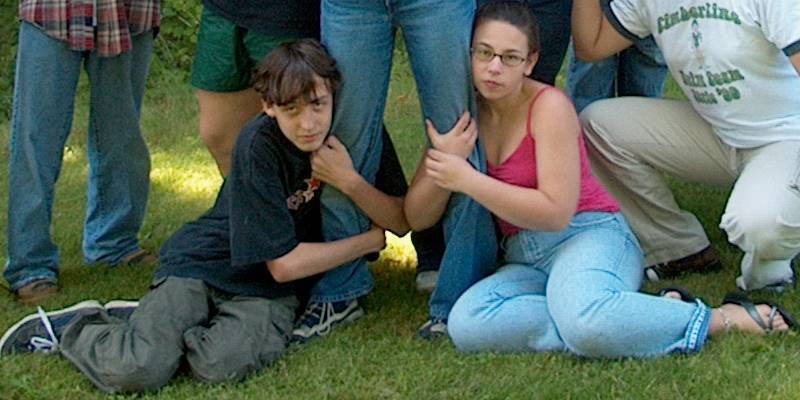 Brad and Jenny clinging to Allison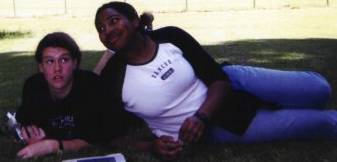 Me and Vanessa on one of the last days of school (June '01)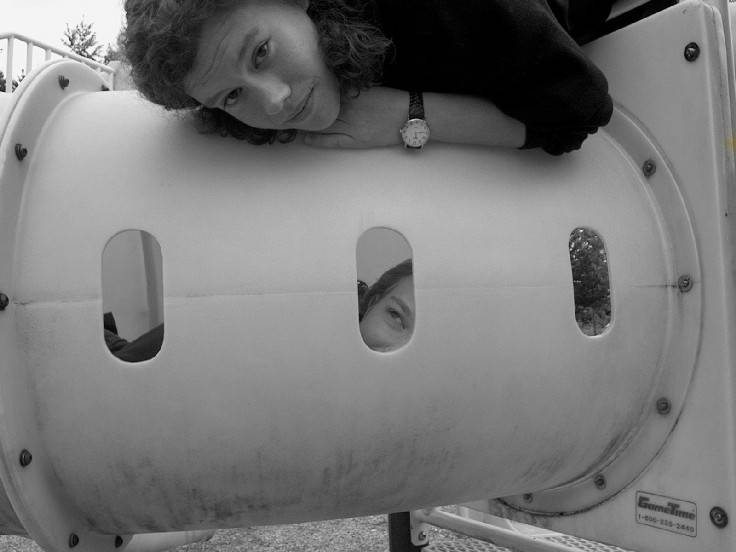 Rare picture of me alert!
Me (on top of the tunnel) and Ellen (in the tunnel) on one of the last days of school. June '01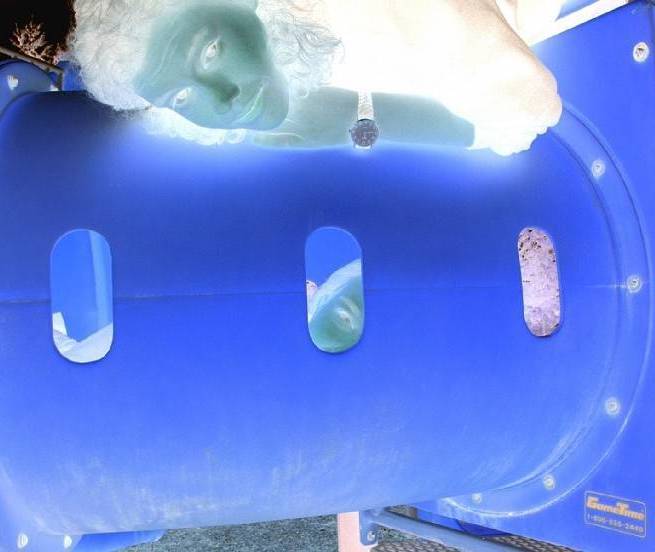 It's that picture again! Well this is me and Ellen inverted. Frankly, this is only here because I like the color of the tunnel.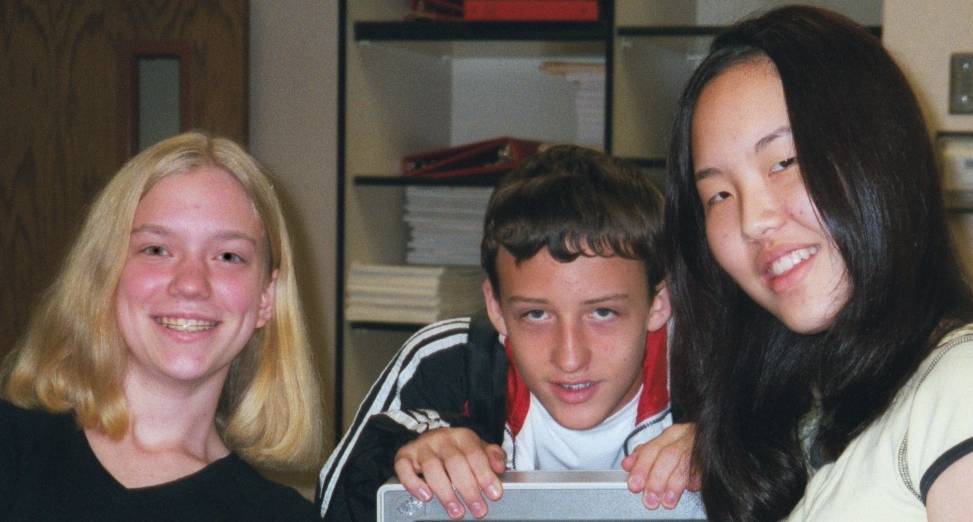 Ellen, Brad, and Kay

This is Allison on the last day of school in a tree at a park.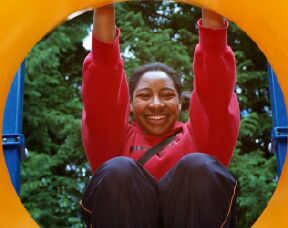 Vanessa at the park.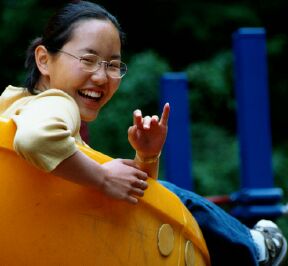 Kay at the park.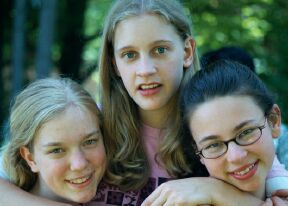 Ellen, Allison, and Jenny. One year later.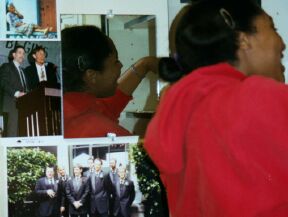 Vanessa, again defying order, this time by going through Mr. Clark's closet.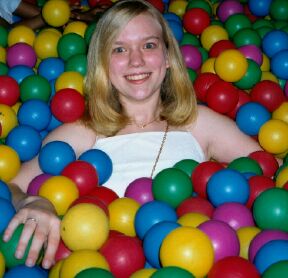 Ellen at the ballpit in Chuck E. Cheese before the prom.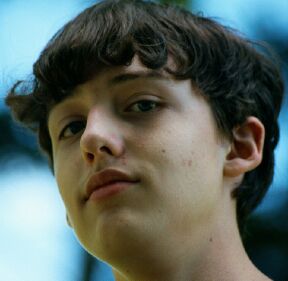 Brad on his last day.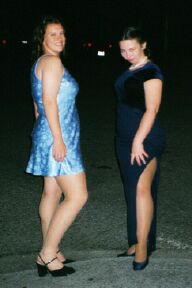 Myself and Jenny standing on the corner after prom.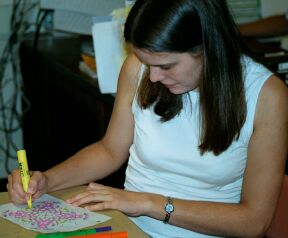 Goosi working on her art.
Ellen,Allison, Brad
Jenny
Posing for Ellen's camera

Brad rolling down a hill.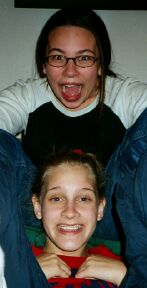 Jenny and Allison
Jenny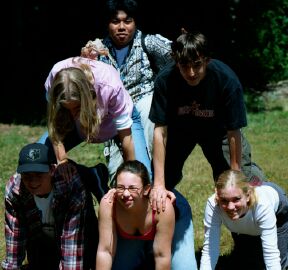 Jon
Allison, Brad
Chris, Jenny, Ellen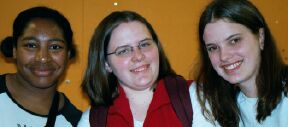 The Spanish Group: Vanessa, Granpa, Goosi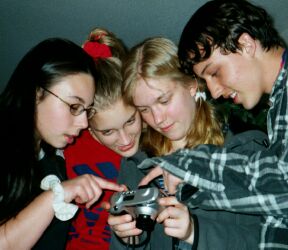 Jenny, Allison, Ellen, Brad
Looking at themselves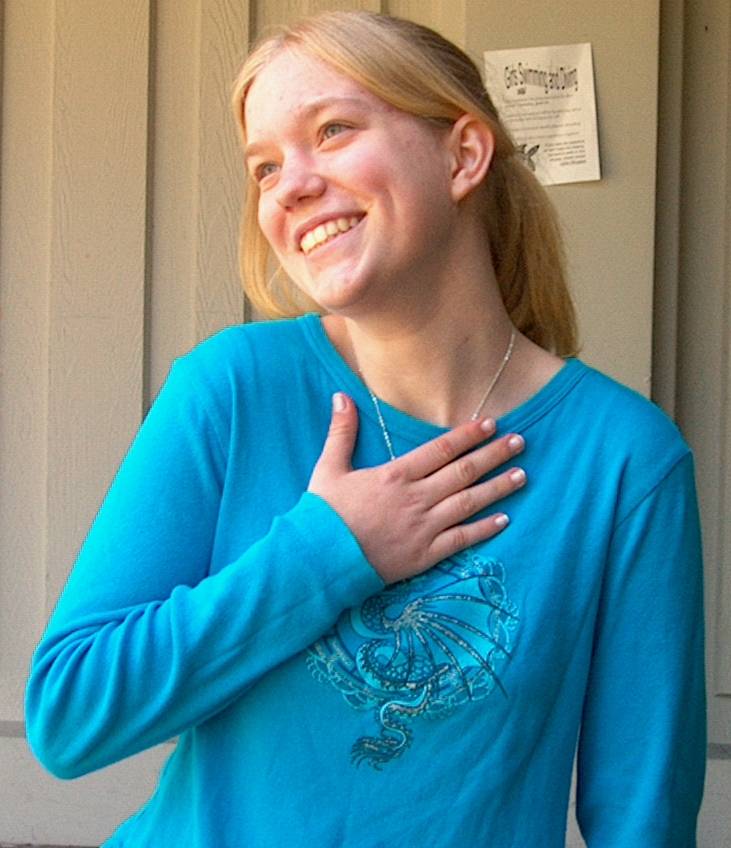 The perfect picture of Ellen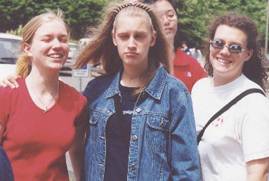 Ellen, Alby and Me
Taken on one of the last days of school by Cara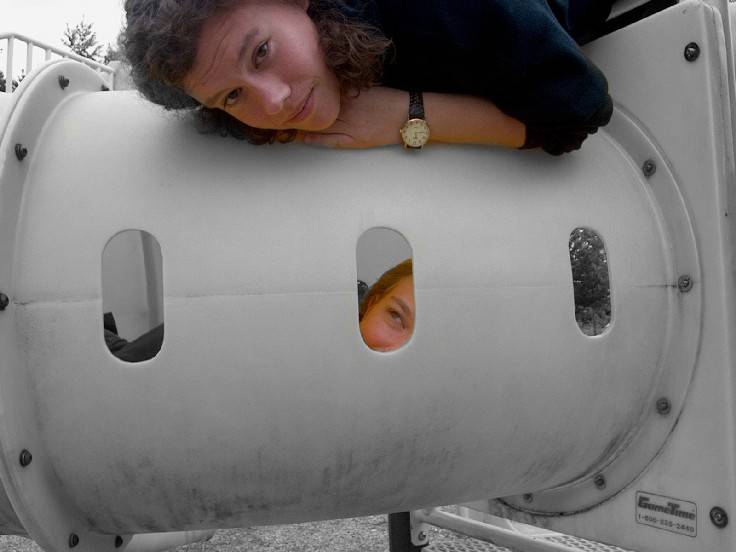 Ok, I admit I had a little too much fun with this picture of Ellen and myself, but that's ok. Here is the Pleasantville version.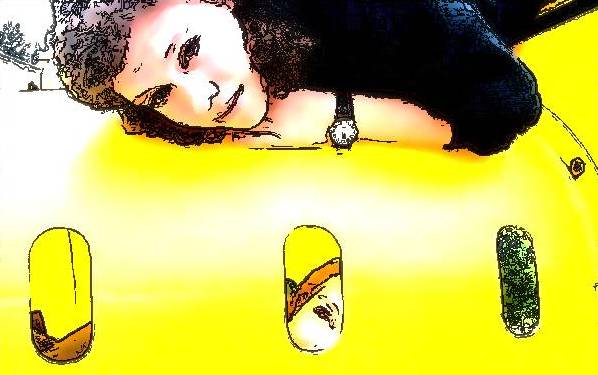 Me and Ellen cartoonized.